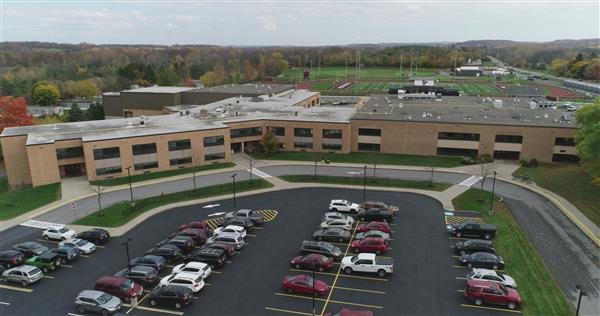 The Port Byron School District recognizes the importance of extracurricular activities and community involvement in the success of our students. Likewise, the district appreciates the need to have a safe, accomodating space in which to host these activities. If you'd like to host an event at the school, please log in and submit a facility use request.

DISCLAIMER: School functions will take precedence over all activities by non-school groups. Facilities should not be requested more than sixty days in advance of the date to be used.

Conditions and rules:

The use facilities will be refused to any group that abuses the privilege through:

1. Destruction of property
2. Violation of building rules
3. Illegal or immoral use
4. Use of tobacco, alcohol, or drugs on school property.
5. Failure to involve both sides in a controversial issue
6. Failure to make restitution for damage done
7. Failure to confine activities to the area requested
8. Failure to report damage or failure of equipment to school officials the following day.
9. Failure to leave the building as found. This will usually require sweeping the area used.
10. Activities involving food will be permitted in the cafeteria only.
11. Dances will be permitted in the gymnasium only
12. Adult groups using the facilities for adult purposes must not permit children in the building.
13. Failure to submit proof of insurance.

The person representing the organization will also be responsible for reporting any injuries, damages to equipment or property, and for ensuring safe parking.

Our custodial staff will admit all groups whose activity has been approved. Keys will not be issued to any group using the facilities. Any group, school or non-school, using the cafeteria kitchens must employ at least one of the regular staff at that person's rate of pay plus benefits.

Activity may require a rental fee. Any charges made are to help defray the overhead of building expenses and custodial help.
Contact
Corey Rooker
Transportation Supervisor
Phone: (315) 776-5728 x1316
crooker@pbcschools.org
After-hours emergency: (315) 776-6113